Morel Management Group is your reliable, professional partner for tax planning, business strategy, and financial services.
Our Mission
MMG is a premium tax, business consulting and accounting firm that offers comprehensive and professional financial services to e-commerce businesses of all types and scales. We are proud of our qualified, certified, and experienced team that helps you effectively deal with your tax affairs and business finances while keeping your business compliant with the challenging legislations. We work as your reliable partner to minimize liabilities, optimize your business operations and accelerate growth.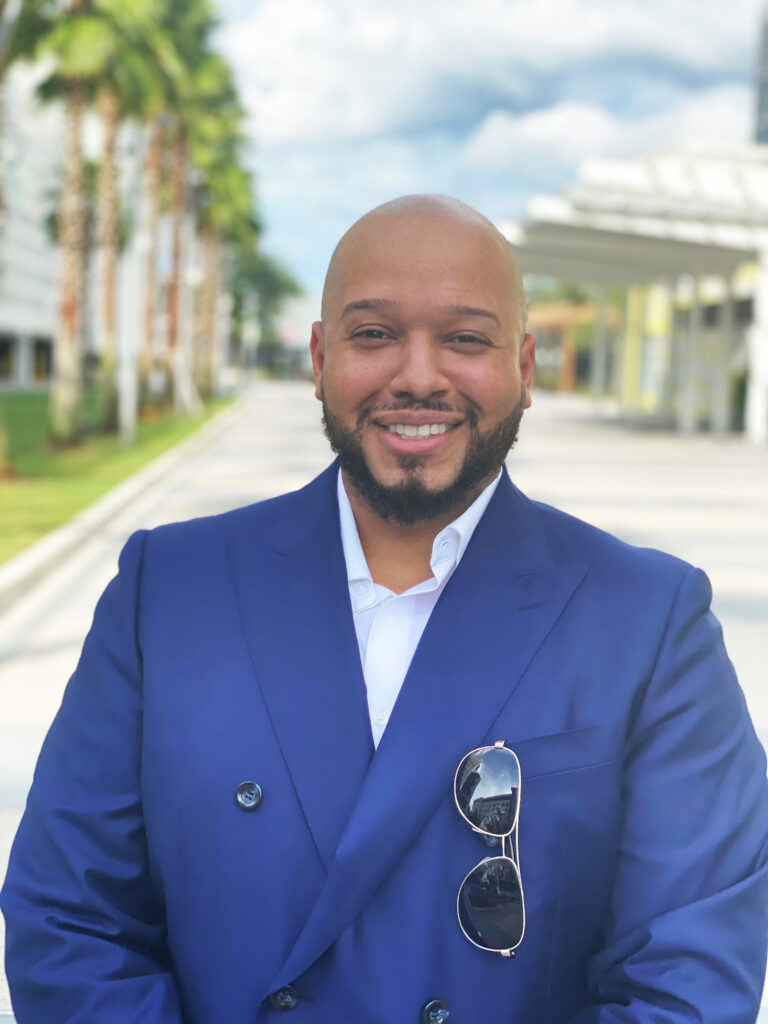 Ariel Morel
CEO
Ariel Morel is an experienced small business consultant that specializes in tax strategy, commercial lending and financial structuring with more than 10 years of experience helping small businesses succeed. In addition to his primary job functions, Ariel Morel has been on NBC10 and Telemundo for his extraordinary commitment to helping entrepreneurs and small businesses thrive.
Background:
BBA Risk management and Insurance Temple University
10 years in the banking industry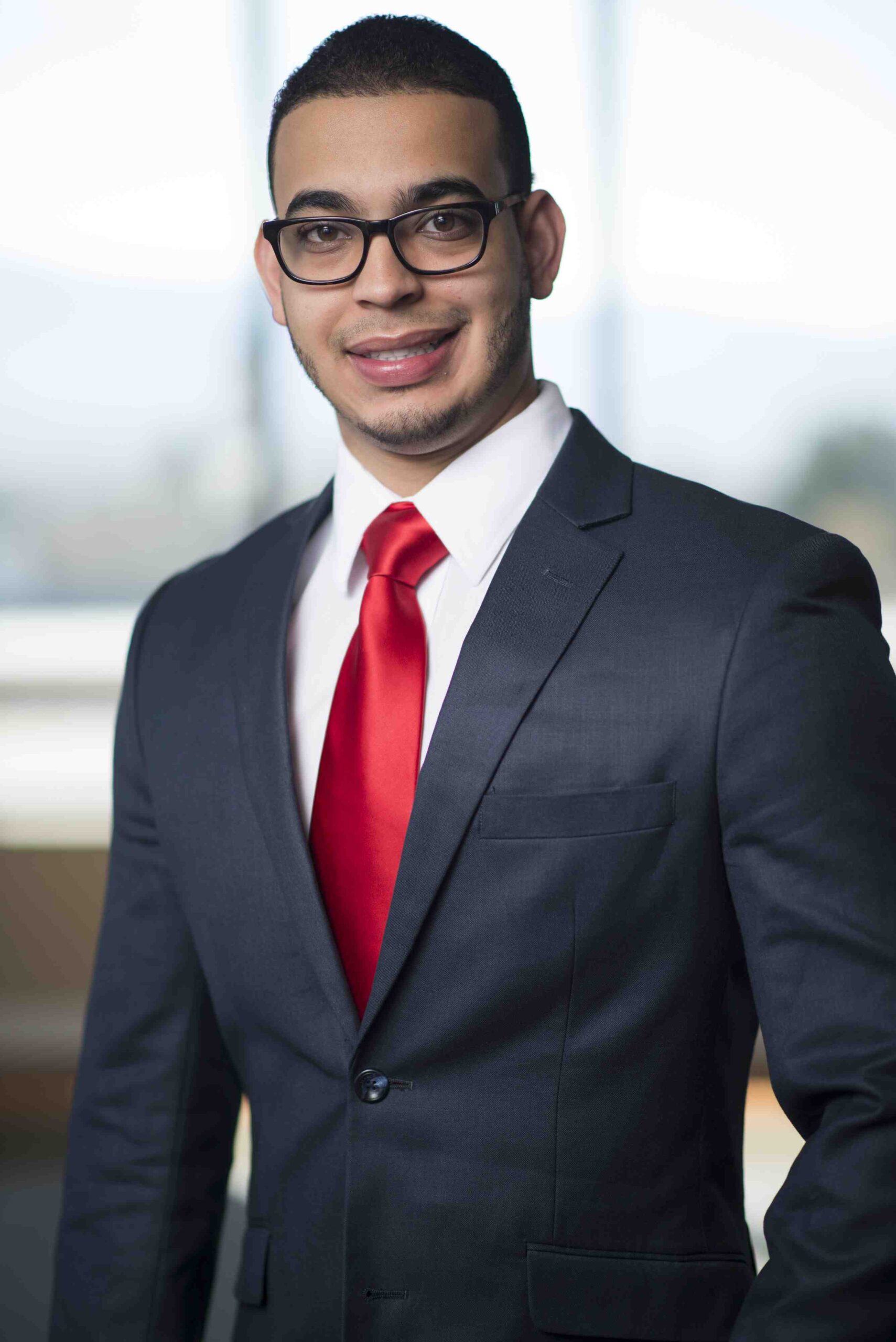 Orlando Dominguez
CFO
Orlando is a highly regarded finance and business analyst specializing in a wide range of investment strategies with more than 9 years of experience in the finance industry. He has held senior roles at fortune 200 companies financially leading different types of businesses all over the world and successfully providing market research and investment solutions to meet sophisticated investors' goals. His expertise with investment products includes, but are not limited to, traditional equity (stocks) and fixed income, real estate, alternative investments, cryptocurrencies and ESG strategies.
Background:
B.S. Utah State University
MBA Utah State University
CFA candidate
Experience:
Financial Specialist at AES
Associate professor at FIU-UNIBE